Growing your business using SEO? The benefits you need to know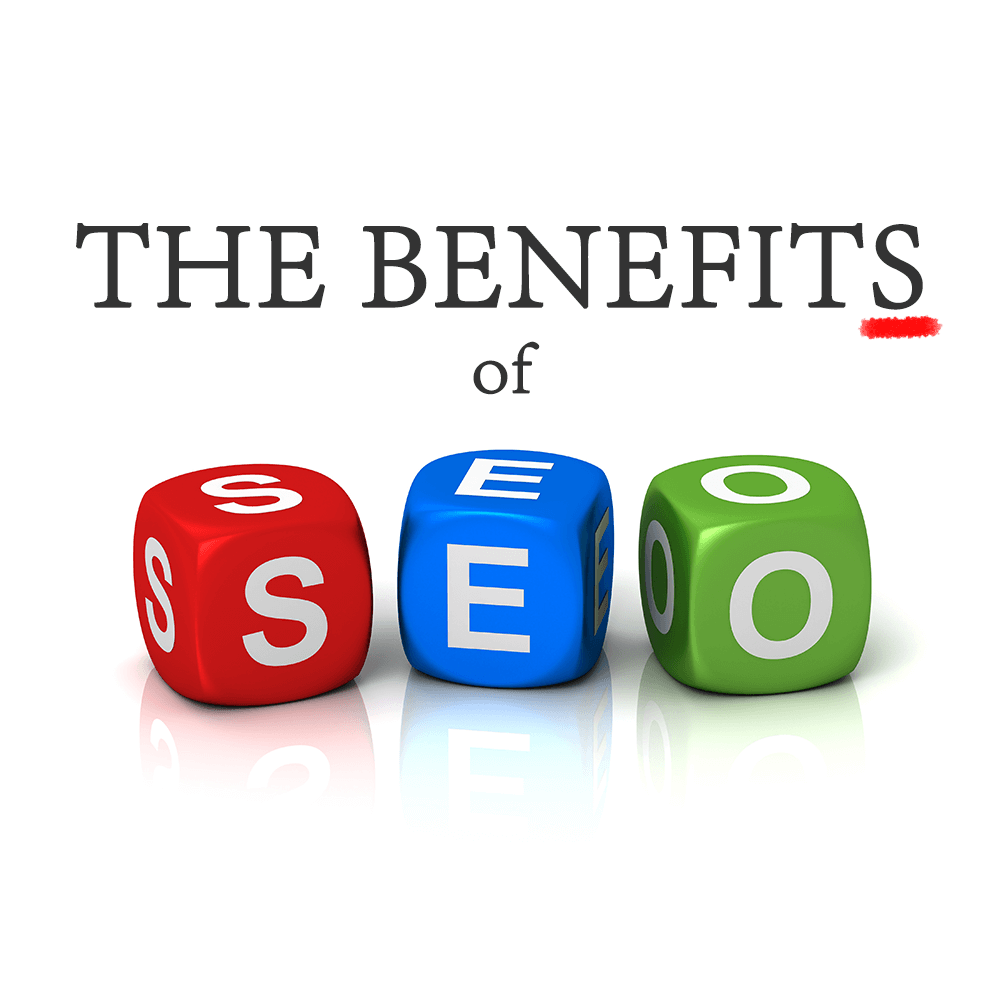 There have been a rumour going around that SEO is dying strategy for businesses and it will be replace by social media channels like Facebook or Twitter etc…It was all but a lie. Why do I sound so confident about this premise? Well, the benefits of SEO are still trickling down into businesses which are maximizing on their use. Another thing, SEO is not just something that is passing. It is the actual definition of the way you have to popularize your company now and for the foreseeable future. You should understand this because you have a website. What is it for? You need to tap into the online visitors and grow your business.
Are you still not convinced of the indispensable role of SEO? Here are the benefits and reasons to change your attitude moving forward.
Why SEO?
Increases your business market reach
SEO is the best way to take your business where customers are. Millions of people spend their days and nights on the internet looking for solutions. Solutions that your product or service can help them with. You need your information right there where they are going to see it and want to learn more about you. Getting customers has now moved on from the traditional ways and SEO is the way that gets your business known far and wide.
Bolsters your brand
Have you ever wondered why some companies are the top talk in every city and every household like Apple (Steve Jobs inspired SEO lessons) or Coca Cola? They have been able to build an excellent brand. You are going to have a very tough time to name a giant brand that has not taken advantage of Search Engine Optimization. You need a way to build your brand and get the word out? First create great content about you then take it to the potential customers by SEO.
It complements other marketing strategies
With SEO, you are not ruling out other ways of marketing your brand. In fact, you are giving them a boost because combined they are now able to reach a larger target audience. Be it PR or social media, your content marketing with the right SEO strategy give your business a huge advantage over businesses that are not yet utilize SEO.
A good way to get easy and fast feedback
I was talking to a top manager the other day and he confided in me why he finds SEO better than any other marketing strategy. He said he no longer needs any paperwork to get feedback from customers. With a steady stream of targeted traffic every month to the website, SEO has enabled his firm to get instant feedback through the web metrics. This enable them the make changes quickly to increased efficiency and customer satisfaction. This is one of the SEO benefits often ignored.
Highly targeted visitors
SEO when done right will filtered out the general searches and visitors. Being in front of a specific group of potential customers that you want to get attention is one compelling reasons why you need SEO for your business website.
Competitors are using it
To stay ahead of the competition your business need to be on top of the online marketing strategies. You do not want to be the only business that is not taking advantage of the latest proven method of advertising.
It is cost-effective
Compared to other forms of marketing, SEO is the least expensive in the long run. You do not need any huge budgets to get it started. Businesses have confirmed that they are now using a fraction of what they used to spend in marketing before they adopted Search Engine Optimization. Watch this video to see the cost of SEO vs PPC – Paid Per Click advertsing.
This is an investment
SEO is not a cost you are incurring on monthly basic. Rather, it is an investment which will earn you profits for months to come once you have it set up right.
Here is a more comprehensive list of SEO benefits from the popular SEO blog Search Engine Land: http://searchengineland.com/the-ultimate-list-of-reasons-why-you-need-search-engine-optimization-121215
Free Website Audit

See if we are a good fit by filling out the simple discovery form. If you a good fit for us, we'll create a FREE no-obligation SEO video analysis for your business website.