The Right SEO Package for My Website?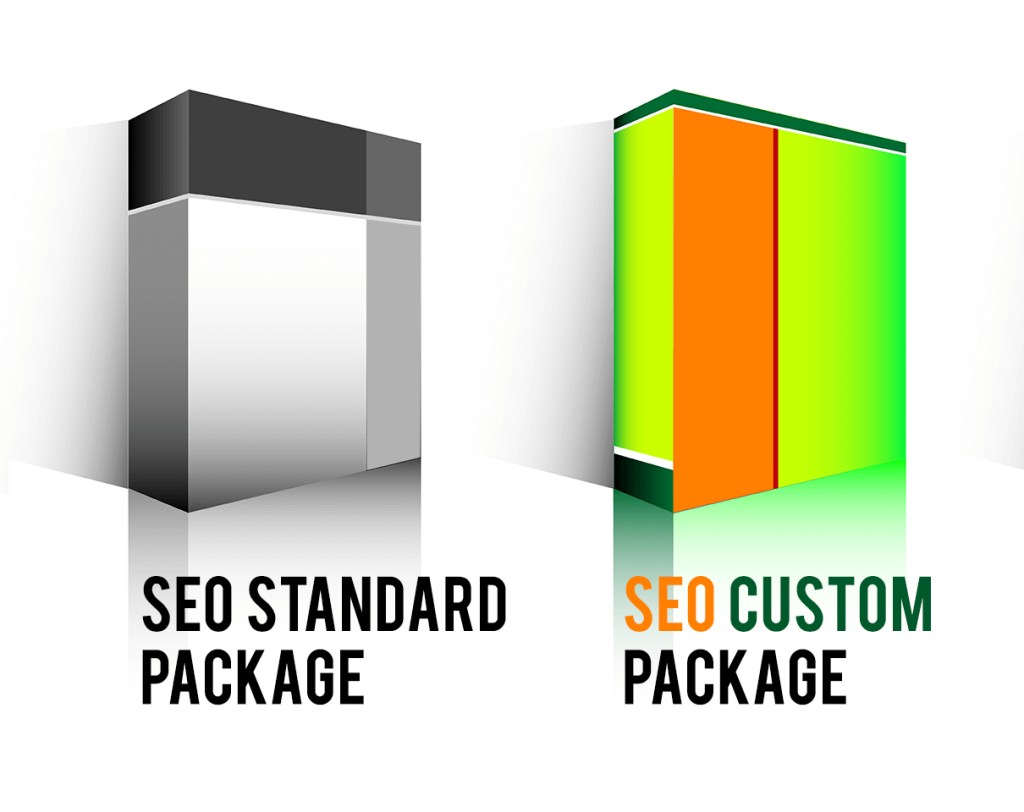 Different SEO Packages
Search Engine Optimization (SEO) is the most crucial online marketing strategy for every website owner who wants to have a successful website attracting new qualified customers. This method of online marketing can be defined as series of procedures performed on all pages of a website in order to get better positioning in the search engine results for certain relevant keywords. SEO is a complex process and must be left to professional companies that work in this field. These companies are offering different SEO packages designed for specific categories of users. There are basically two different types of SEO packages – Generic type and Custom type.
Generic SEO package
Generic SEO packages are the packages that have common set of SEO checklist. These packages are usually separated into three groups – basic, standard, professional and each group comes with their own features. Generally speaking a basic generic SEO package should contain the list amount of feature services such as:
Keywords research
Competitors research
On-page optimize of title, decription and content
Guest posting
Blog comments
Monthly report
etc…
The more you go upward with the plan type the more advanced features you will gets as well as the volume but of course with a higher budget. The difference between the basic and standard and professional plans is simple. If the basic plan is focused on optimizing 5 keywords, the standard provides optimization for 10 while the professional optimizes 20. In other words, website owners usually get better support for the web pages they are optimizing and the keywords that are being optimized.
Pro: Very quick to get started and you know exactly what you gets fro the checklist.
Con: Doesn't work too well if your business is in a competitive industry. Nothing stopping your competitor to buy the same package as you…Who will rank higher then?
Custom SEO Package
On the other hand, custom SEO packages are designed for the specific needs of certain companies. These packages are designed after the SEO firm gets the necessary information from the company interested in using their service. They need to learn more about their goals, needs and requirements. For example, some companies are more focused on local SEO while others want to expand on the national and global market. There are companies that need social media strategy and optimization etc.
Pro: Provide a much better chance to get great result since the plan will be custom tailor to individual businesses. More proper process is in place so lesser chance for the website to get into trouble with later Google's updates.
Con: Take longer time to complete and normally will need a higher budget to execute.
In conclusion, in order to find the right SEO package for your company you must consider few things. First of all, you must take your business size into consideration. If you run a small business, you might be satisfied with the results you get from a basic generic SEO package. In this way you will save a lot of money. If your company is larger and has many products and services or a much broader customer base, you will probably need the professional custom SEO package. Another factor that can help you choose the right package is the industry or the nature of operations. Each industry has specific SEO requirements. So, if you are part of some industry and niche that is highly competitive such as lawyer or doctor, you will probably need custom SEO package. In case you are working in an industry which is very specific and local, a basic SEO package might be enough.
Here is a quick video checklist guide for SEO for your website:
Free Website Audit

See if we are a good fit by filling out the simple discovery form. If you a good fit for us, we'll create a FREE no-obligation SEO video analysis for your business website.