Don't Miss These 11 Critical Aspects of an Effective Business Website
The term effective business website basically refers to a website that is perfectly designed or tailored for business. An effective business website will be a website that has all required tools for marketing, attractive homepage, clarity of the advertisements, the landing page, as well as the content to meet the needs of the audience. Most business persons do not consider all of these aspects, hence causing the website to fail either in attracting traffic, or even generating leads. We will discuss a few can't be missed aspects that need to be put in check for a business website to be effective.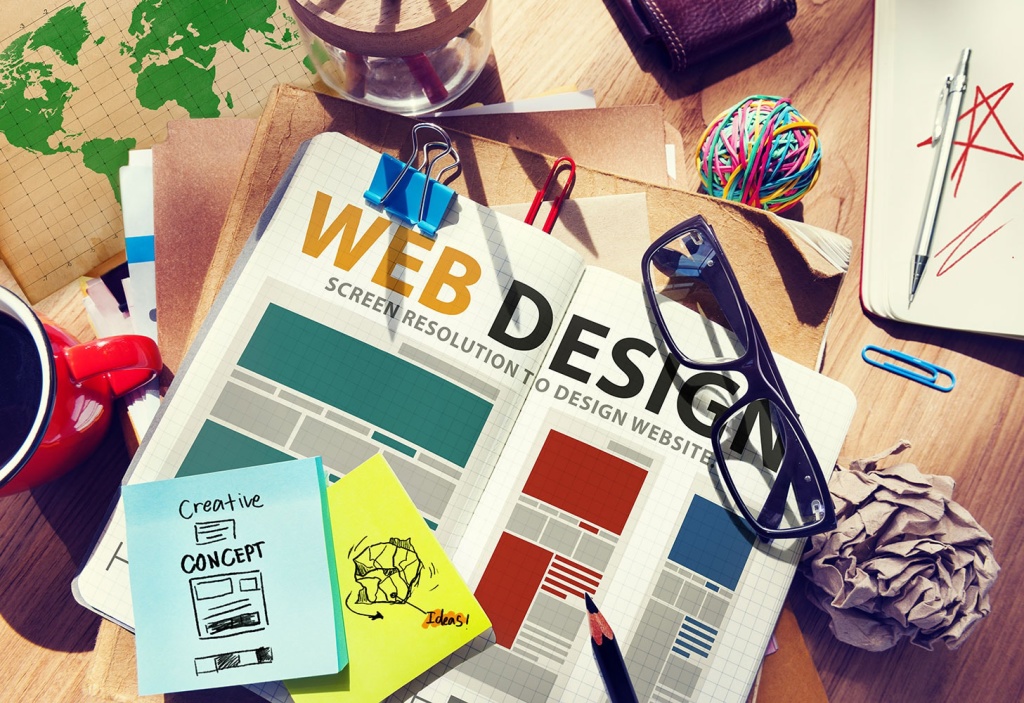 Critical Aspects of an Effective Business Website
In order for a website to be deemed as effective, the web design must include all the aspects that can make it effective.
Headline
An effective headline should be able to clearly answer the question on what the website has to offer in terms of business. The headline should be short and precise to be easily understood by the viewers. Take a look at these technique to write better headline for your website: http://www.copyblogger.com/how-to-write-headlines-that-work/
Sub-headline
The content of the business website should have a sub-headline that shows a brief description of what the businessperson does or offers. One needs to be different and show value, not just talk about oneself.
Bullet Point of Benefits
It may not only be important to describe what one does, but also why it matters. This will greatly contribute to positive web marketing, as the readers will want to know about the advantages and disadvantages. Presenting these points in the list format will have the best effect.
Primary calls to action
Your website must have multiple calls to action, that will foster into driving to conversion. It is important to offer at least two to three calls to action which will map different stages of the buying cycle. Here are some of the best practice for call to action button: http://www.smashingmagazine.com/2009/10/call-to-action-buttons-examples-and-best-practices/
Features
The website may also need to list the key features for the business. This gives an understanding of what is provided by the products and services offered by the website.
Customer proof
This refers to the testimonials by the clients who have purchased products in your website. It increases or boosts trust. Adding a photo and name to the testimonials makes them more real.
Success indicators
It is important to show the awards and recognition that your website as a business person has given to your clients.
Navigation
The business website should be visible and simple at the top of the page, for easy navigation of the visitors.
Supporting Image
One needs to ensure that he/she uses an image that clearly indicates what they offer in the website. Short videos are also great.
Resources
The website should be able to have at least a link to the resources that clients or visitors can refer to.
Secondary Calls to Action
These will be displayed at the bottom of the homepage, to enable more chances of lead generation. Calls to action should not only be at the top of the web page.
Conclusion
An effective business website will help attract and retain visitors to your website by generating leads as well as traffic. It is therefore very important as a businessperson to consider the critical aspects mentioned above for effective business growth and huge returns.
Watch this quick video to learn some more key principles of landing page design:
Free Website Audit

See if we are a good fit by filling out the simple discovery form. If you a good fit for us, we'll create a FREE no-obligation SEO video analysis for your business website.