Are we a good fit?
Our SEO & Internet Marketing services are not for every business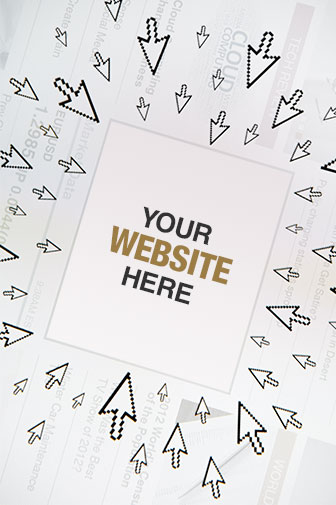 We would love to help every single business that contacted us. Unfortunately, we are very particular & selective about who we work with. We want to make sure that we are giving the project the absolute best attention and focus, so we only work with a limited number of clients per month. All of this is to ensure the highest success rate for our client's business.
Who do we work with? Anyone who has:
1. A healthy operating business
We are best helping businesses that are currently up and running. Businesses who want to grow much faster and much further.
2. A steady stream of leads & customers
You are actively promoting, running ads, putting the words out there and consistently getting traffic to your door and making sales. You don't have to be a well-known brand in your market.
3. A good product/service and a solid reputation with your customers
We want to not only dramatically increase your sales and profits, but we want to also do it in a way that creates massive goodwill in the community.
*We don't work with any Get Rich Quick Schemes, Adult Themed Material or New & Start-ups Businesses.
That is all we are looking for in the next client. If this sounds like a good fit and you want to know how we will deliver incredible results for you, just fill out the simple form below. It'll help us understand what is it that you want to sell more of, what you want to happen in your business etc...We will spend time and do our diligent to deliver a custom solution that will grow your sells and profits.