A Full Service Search Engine Marketing Agency
Vital Traffic Solution is a one-stop shop for complete online marketing solution. We have a proven track record of delivering results for businesses who we chose to work with.
We are only working with a handful of clients at any given month because we aim to provide the utmost attention and over-deliver on every project that we are working on.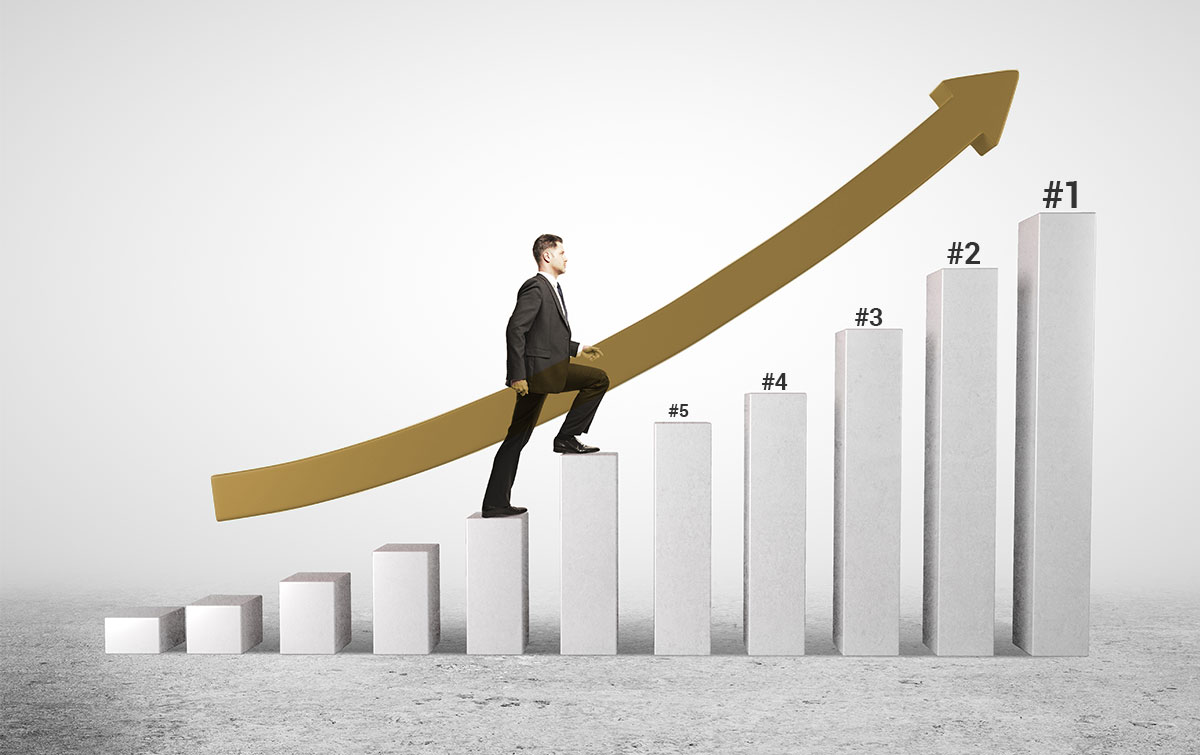 Our specialized team made of SEO consultants, web designers, social media experts, marketing content writers, landing page conversion specialists and developers. Unlike other agencies, you will be working directly with these experts throughout the life of the project. We aim to maximize your online marketing ROI by producing superior results through constantly innovating new strategies and pioneering new methods. This allows us to stay ahead of the curve and often exceeded the project goal.
We don't use a one-size-fits-all online marketing strategy. We take time to understand your business. Our strategy is personalized to suit your unique need. We will provide you with a free consultation and website analysis first, and then give you a honest assessment of the changes that we could make to improve the ROI of your business. We know that there are a ton of potential customers searching for businesses just like yours and our internet marketing service will help them find you.
Though we can't guarantee the rankings, we have an unrivaled track record of getting results and we are completely honest and transparent with our clients on the subject.